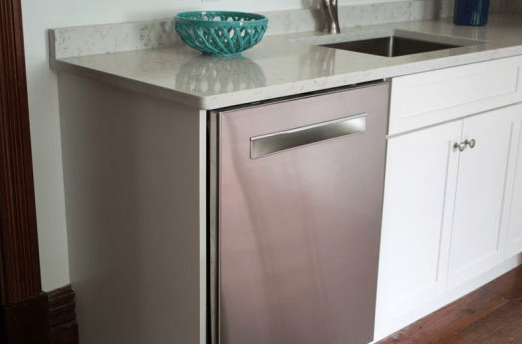 I want to share my experience with the Bosch "Silence Plus" dishwasher. This isn't an advertisement; it's just what I think!
About its name: The "Silence Plus" really is quiet. The only hint that it's on is a little red light shining on the floor.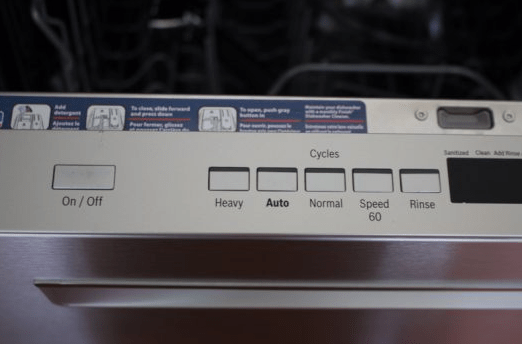 Control Panel: The buttons and controls are cleverly placed on top of the door. This design means you won't accidentally press them when you're just passing by or working near the machine.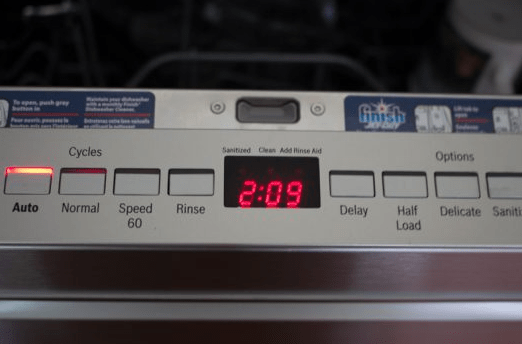 Usage after parties: Once, after having some friends over, I had lots of glasses. I tried the "Speed" setting. It cleaned all the glasses quickly and they looked sparkling in just an hour.
Regular cleaning: For everyday dirty dishes, I usually set it to the "Auto" mode. This runs for 2 hours. One neat thing I noticed is that as the machine uses hot water, the dishes dry by themselves due to the heat.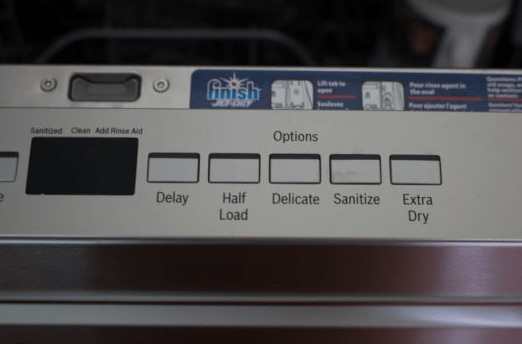 Different settings: To be honest, I haven't tested all the settings available on the Silence Plus. So far, "Auto" has done the job for me every time.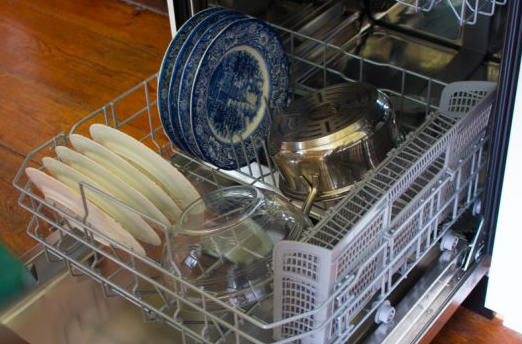 And here is a glimpse of the bottom rack. I often remove the cutlery basket to make room for my Dutch ovens and other large pots and pans.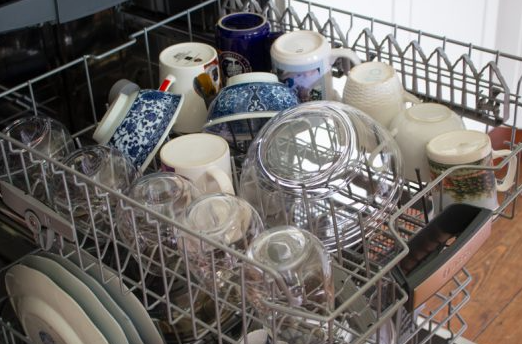 The bottom rack: It's spacious. If I need extra space, I take out the tray where we usually put forks and spoons. This lets me fit in big pots and pans.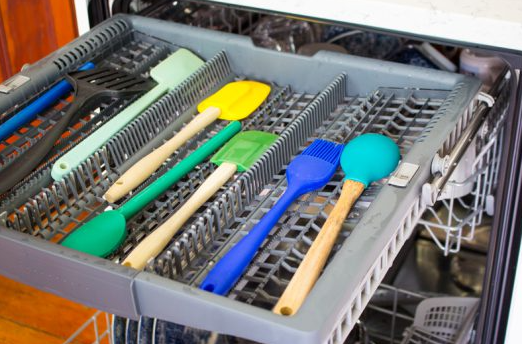 Unique top rack: The top rack has a "V" shape, which seemed strange at first. But it's perfect for my baking tools and even holds a lot of cutlery.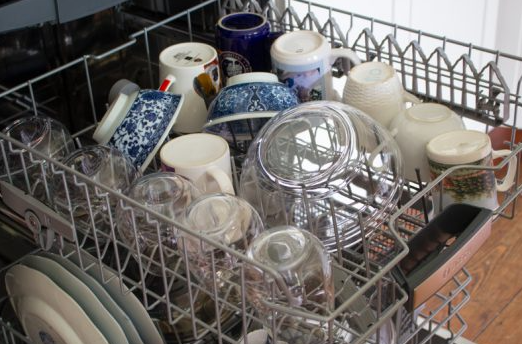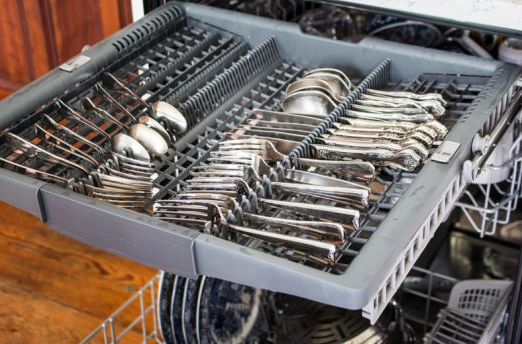 Detergent and Rinse Aid: If you're wondering what to use with it, Bosch has some specific recommendations for detergent and a rinsing-aid.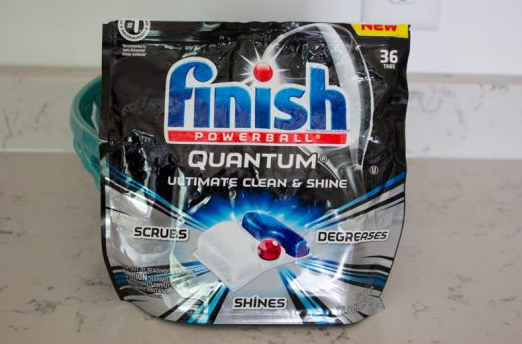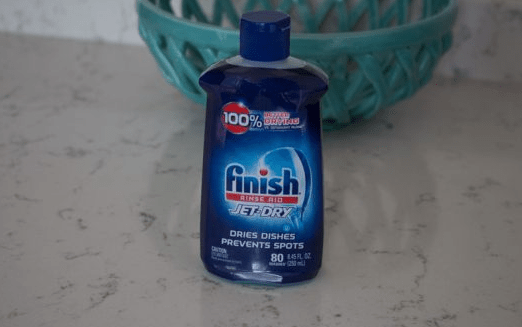 My usage: I cook a lot because I write about food. So, I end up using the dishwasher a lot, sometimes twice a day. In the past two months, it's been reliable.
Would I recommend it? I think it's too early for me to say if everyone should buy this. But one tip: always consider getting an extended warranty when you buy appliances. It saved me money when switching from my old KitchenAid to this Bosch.
Feedback: I hope this review helps. If you find these sorts of reviews useful, let me know in the comments!